International Fario Club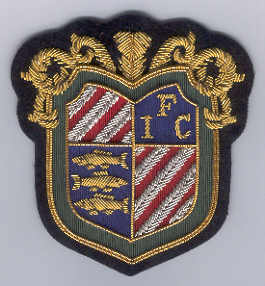 Founded in 1958
*
10ème TROPHEE CHARLES C. RITZ
Dimanche 18 Septembre 2005 - Cercle du Bois de Boulogne
Invitation to the 10th Charles C. Ritz Trophy
Trophée Charles C Ritz
The 10th Flycasting Trophée Charles C Ritz is to be held on Sunday, 18th Sept.2005, at "Le Cercle du Bois de Boulogne- Tir aux Pigeons" in Paris. This friendly tournament organized by the IFC gathers yearly the members of the club and their friends of 8 nations during 3 events, the Arenberg target, the Accuracy and the Distance Cast one hand. Let's have a look at the grounds, the restaurant and the cloakrooms. Open the page
On the IFC website ...
International Fario Club

Founded in 1958 by the late Charles César Ritz, the International Fario Club gathers flyfishermen throughout the world who meet in Paris once a year in autumn. More details

River Conservation Award

The 3rd Charles C Ritz Conservation Award will be issued in September '05. It rewards an individual or a society who manages an action to protect the quality of water, fish or the rivers. How to apply
Charles C Ritz. A Rivers Gipsy

Owner of the famous hotel of the Place Vendôme until his death in July 1976, Charles César Ritz devoted his life to sportfishing.

The Sport of Casting Fly & Weight

Since the first casting competition in Paris in 1909 at the Tir aux Pigeons, casting weights and flies crossed the 20th century to finally nearly reach the Olympic Games.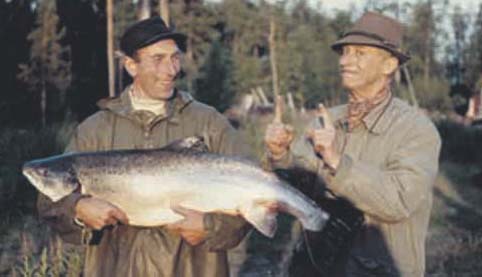 How to apply for Trophée Charles Ritz 2005

Application form: amateur, ladies, junior, split bamboo, or pro

Open page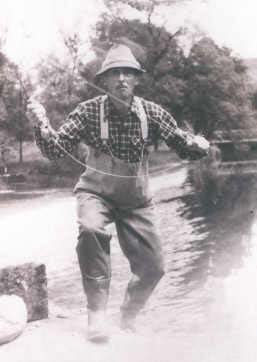 IFC Website - Contents - 1 - 2 - 3 - 4 - 5 - 6 -

IFC - 1 rue Mignet 75016 Paris - Tel 06 19 32 24 95

From abroad dial +33.619.32.24.95

Email - farioclub@gmail.com